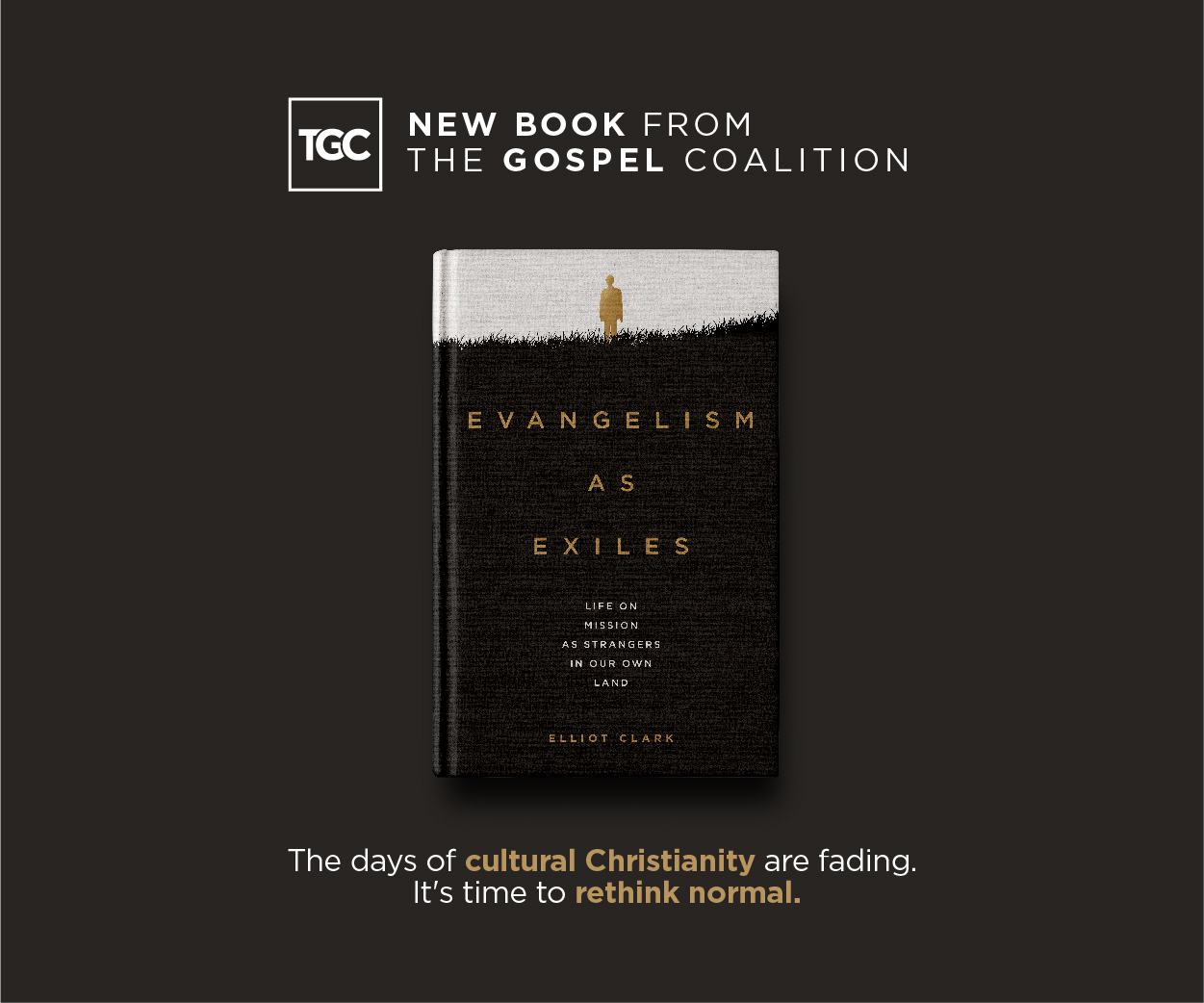 Various Authors.
Experiencing Christ Together: Sharing Like Jesus and Surrendering to Jesus v. 3
Lysa TerKeurst. Lisa McKay. Sermon on the Mount 2. Max Lucado. Reaching Out.
Organizing Your Prayer Closet. Gina Duke. Creative Bible Lessons in Romans. Chap Clark. Lovett H. A Woman of Worth. Angel E.
Brain-Friendly Strategies for the Inclusion Classroom;
Fashion Supply Chain Management Using Radio Frequency Identification (Rfid) Technologies!
Mastering PostCSS for Web Design!
Additional Resources;
CATEGORIES.
The Passion Test: The Effortless Path to Discovering Your Destiny.
Connecting in Jesus - Participant's Guid;
Christian Participant's Guide. As Silver Refined. Kay Arthur. Warren W. Live Sent: You Are a Letter. Jason C. Ronald Klug. Luci Shaw. Linda McGinn Waterman. Contagious Joy. Women of Faith. Exodus and Leviticus for Everyone. John Goldingay. Mindy Caliguire. Jon J.
New Identity. Following Jesus Leader Guide.
What "serving Christ" means
Carolyn Slaughter. Joel Comiskey. Step Up. Denise VanEck. Stephen Olar. Empowered To Mentor. Blessing Ude. An Amazing Escape to Paradise. Daud Ahmed Nasir. Kimberly Dunnam Reisman. Baker Publishing Group.
Just the Bible: On Christmas. Harry Hanbury. Connecting with God's Family. Rick Warren. Cultivating a Cutting-Edge Children's Church.
Publisher Description
Dick Gruber. Leader guide and workbooks available from Lifeway. Take a journey through the Bible with Ray Vander Laan. Crossroads of the World is the first in a continuing series, previously published as "That the World May Know. This video series helps small groups understand ancient cultures and events from the mindset of a citizen of those times. It will give meaning to the places and events of the Bible in a way that transforms your faith today.
The videos focus on the birth, life, and ministry of Jesus. Faith Lessons is an in-depth video tour of the buried, distant, or otherwise forgotten places where the stories of the Bible actually happened. From this cultural perspective, teacher and historian Ray Vander Laan challenges long-held Western assumptions about even the most well-known Scripture passages. The result? You will simply never read the Bible the same again. The End of the Story. The Start of the Mission.
In the next two installments of this powerful series, Vander Laan leads us on a journey through Galilee and to Asia Minor, a region where the rabbinic practice of selecting disciples talmidim was well-known, and where disciples walked the walk Rabbi Jesus taught them.
source url
What About Those Who Never Hear About Jesus | Common Ground Church
The DVDs are also sold separately. Small Group Covenant. As I Have Loved You. Love That Shows Up. Truthful but Tender. Extreme Forgiveness. CrossShaped Love.
Serving Like Christ (Experiencing Christ Together)
Serving Like Christ (Experiencing Christ Together)
Serving Like Christ (Experiencing Christ Together)
Serving Like Christ (Experiencing Christ Together)
Serving Like Christ (Experiencing Christ Together)
Serving Like Christ (Experiencing Christ Together)
Serving Like Christ (Experiencing Christ Together)
Serving Like Christ (Experiencing Christ Together)
---
Copyright 2019 - All Right Reserved
---